99.9% Accuracy Guarantee
100% Human-based Never Outsourced
Secure Data Transfer Privacy Protection Best rates in Canada
Medical Transcription Services
Many companies transcribe audio, so it's important to choose a medical transcription service you can trust.  Healthcare professionals and organizations trust us to deliver high-quality, accurate medical transcripts.  Our transcription service is fast, efficient, and we always meet deadlines, even for rush projects.  We specialize in voice-to text-audio transcription, and provide healthcare organizations with superior transcription services every time — no matter what the size or scope of the project.
Our medical transcriptionist team can handle a variety of documents, from basic correspondence to complex research studies.
Transcription Canada has been transcribing medical reports since we first started our business, and we understand how crucial it is for these lengthy and detailed reports to be error-free.
Some of our medical transcription services include:
Patient History Reports
Physical Reports
Clinical Notes
Operative Reports
Consultation Notes
Discharge Summaries
Progress Notes
 Psychiatric Evaluations
Diagnostic Imaging Studies
Autopsy Reports
Laboratory Reports
X-Ray Reports
Physical Examination Reports
Pathology Reports
Referral Letters
Why choose us for your Medical Transcription Services?
We provide award-winning transcription services.
Transcription Canada carefully selects every medical transcriptionist we employ.  Our transcribers are highly experienced and well-trained professionals with at least 5 years of experience.  Each of our medical transcriptionists is familiar with the unique language and terminology in the medical industry,
Our medical transcriptionists reside in Canada, and we never outsource our medical transcription services.  Our medical transcriptionist team pays meticulous attention to detail, and maintains the highest standards for accuracy and quality.  We carefully assign a medical transcriptionist to every client, to make sure their qualifications match the job requirements.
Transcription Canada can transcribe a wide variety of medical transcripts, including, but not limited to, the following: patient history reports, physical reports, clinical notes, operative reports, consultation notes, discharge summaries, progress notes, psychiatric evaluations, referral letters, diagnostic imaging studies, autopsy reports, laboratory reports, x-ray reports, physical examination reports and pathology reports.
Click the button and select either general trancripts or legal transcripts and we will email you an estimate promptly.
Customer service is our main priority.  Transcription Canada focuses on security and quality control, and we offer guaranteed accuracy for every speech-to-text transcript.  Before beginning any project, we get to know our clients, to gain a complete understanding of your transcription needs.  And, our team works hard to ensure we meet those needs, and exceed your expectations for every project.
All our medical transcriptionists take great pride in their work. They're committed to delivering error-free transcripts, as well as superior service medical professionals can rely on. Our unique quality control process includes a thorough check of grammar, spelling, formatting and style of your transcript to ensure a high level of quality and accuracy.
We carefully handle all your confidential, patient-related data, and protect your sensitive medical information. Transcription Canada is committed to maintaining the highest level of security and privacy possible — in accordance with HIPAA/HITECH. Our security measures include 128-bit encryption, comprehensive audit trails, strict authentication protocols, and more.
In the unlikely event an error should occur, we'll correct it quickly and at no charge. Before the final transcript is released, it receives the Transcription Canada "seal of approval." At this stage, our team will send the finished transcript to you, and give you the opportunity to assess its quality. We don't consider a job done until you're happy with the result.
Transcription Canada is a leader in the medical transcription industry within North America. We offer truly personalized medical transcription services. Transcribing medical audio requires meticulous attention to detail, accuracy and security, since medical documents contain sensitive, confidential information. You can have peace of mind and rest assured knowing that your files are safe with us.
Our mission is to provide the highest standard of human-based transcription — never outsourced. No matter how large or time sensitive your project, your satisfaction is 100% guaranteed.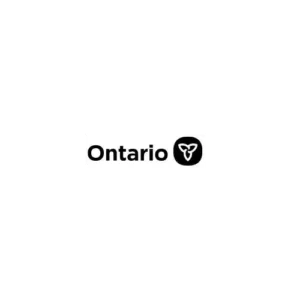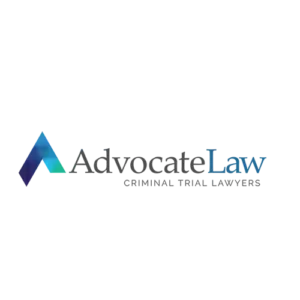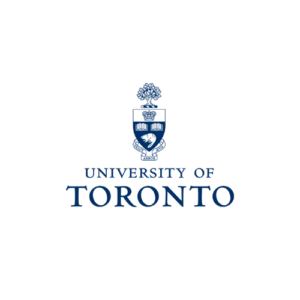 We offer information, resources, and tips for transcriptionists, court reporters, legal administrative assistants, lawyers, and research analysts.
We will include downloadable resources with tips about transcripts, keyboarding, MS Office Suite products (including Word, Excel, and Outlook), along with other relevant topics such as trends and news in the legal transcription industry. You can subscribe to recieve regular updates by clicking the subscribe button below .