99.9% Accuracy Guarantee
100% Human-based Never Outsourced
Secure Data Transfer Privacy Protection Best rates in Canada
Podcast Transcription Services
If you're interested in transcribing your podcast, turn to Transcription Canada.
We employ word processing experts who undergo a rigorous training process. In addition, we make it easy to upload audio files, and our secure servers are located in Canada. We have many satisfied customers in a range of industries. To receive a quote, contact Transcription Canada at (647)278-6672 or info@transcriptioncanada.ca
Why Should You Transcribe Your Podcast?
Your podcast is how you share your thoughts and ideas with the world. You might have a large audience now, but in order to reach even more people, you should create podcast transcripts.
How can the decision to transcribe your podcast boost your audience? There are a few reasons why audio transcription allows you to expand your horizons.ore. Our services are used for dictations, focus groups, interviews, polls, media presentations, speaker events, research proceedings and more.
For starters, turning audio to text makes your content more accessible. People who have visual impairment may be able to hear the podcast, though what about the hearing impaired? A transcript of your podcast enables them to read it and gain the same knowledge they would if they were listening.
Secondly, some people learn and retain information better when they read it as opposed to listening. And listening to a podcast isn't always convenient. Your audience members might be in a situation where they can't put a pair of headphones in and tune into you exclusively. A transcript of the recording lets them feel as though they're not missing out.
A third reason to transcribe your podcast has to do with search engines. Posting the transcript of your podcast lets search engines index the content. So, interested audiences will be able to find your podcast as the result of their web search. If you don't post a transcript of your podcast, search engines can't find it – they can't find audio results.
The final advantage of transcribing your podcast is that it makes it easier to share the content. Has your podcast attracted the attention of bloggers? A transcript makes it simple for them to quote notable bits from your show so that their readers can be exposed to it and check out your podcast on their own. Let's say you maintain a blog in addition to a podcast. Having a written record of an episode can inspire a post, which you can share and ultimately increase your audience.
Click the button and select either general trancripts or legal transcripts and we will email you an estimate promptly.
Our mission is to provide the highest standard of human-based transcription — never outsourced. No matter how large or time sensitive your project, your satisfaction is 100% guaranteed.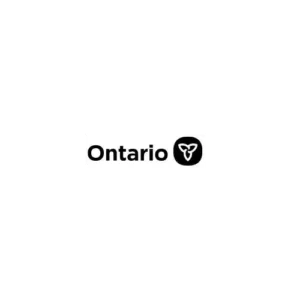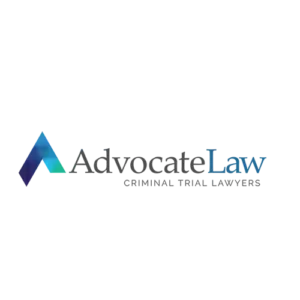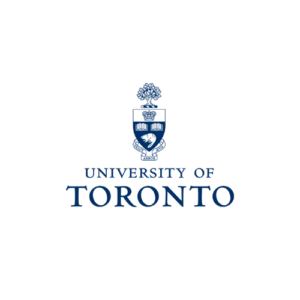 We offer information, resources, and tips for transcriptionists, court reporters, legal administrative assistants, lawyers, and research analysts.
We will include downloadable resources with tips about transcripts, keyboarding, MS Office Suite products (including Word, Excel, and Outlook), along with other relevant topics such as trends and news in the legal transcription industry. You can subscribe to recieve regular updates by clicking the subscribe button below .