99.9% Accuracy Guarantee
100% Human-based Never Outsourced
Secure Data Transfer Privacy Protection Best rates in Canada
TRANSCRIPTION SERVICES
Benefit from our wide range of transcription services — 100% human-based, English as first language, and proudly Canadian — with secure, confidential data transfer and transcript delivery.
*Discounted rates for projects exceeding 500 minutes.
REQUEST TRANSCRIPTION QUOTE 
COURT TRANSCRIPTS
Find professional, confidential court reporters and Authorized Court Transcriptionists to transcribe your hearings, examinations, meetings, or events — certified for use as evidence in court proceedings and administrative tribunals..
REQUEST ESTIMATE 
Check our our recent article about finding a Canadian transcription services. We have compared transcription services rates and employee ratings   Click here to view our latest blog post.
Canada's award-winning transcript services provider for legal, media, research, academic, interview and focus groups. Our client list includes hospitals, clinics, law firms and businesses of all specialties and sizes across Canada and the United States. Our transcripts are done in Canada, we exceed HIPAA requirements, and we offer a 99.9% Accuracy Guarantee. We transcribe high-quality transcripts of various digital dictation recordings. Our team of dedicated transcriptionists strive to meet and exceed your expectations in providing accurate, professional services at the lowest rate in Canada. We take pride in consistently delivering accurate, polished transcripts every time.
Transcription Canada is a Canadian-based subsidiary of My Other Office Transcription Services, headquartered in Toronto, Ontario. Since 2009, we have provided clients in multiple industries with quality, accurate transcription by skilled transcribers and court reporters at the best rates in Canada, when you need them.
Our platform is guaranteed to be highly secure and uses state-of-the-art Transport Layer Security (TLS) or SSH encryption. Once uploaded, every file is encrypted by Transcription Canada using 256-bit Advanced Encryption Standard (AES) encryption. This is an extremely high level of encryption, considered the industry standard for data protection in the cloud.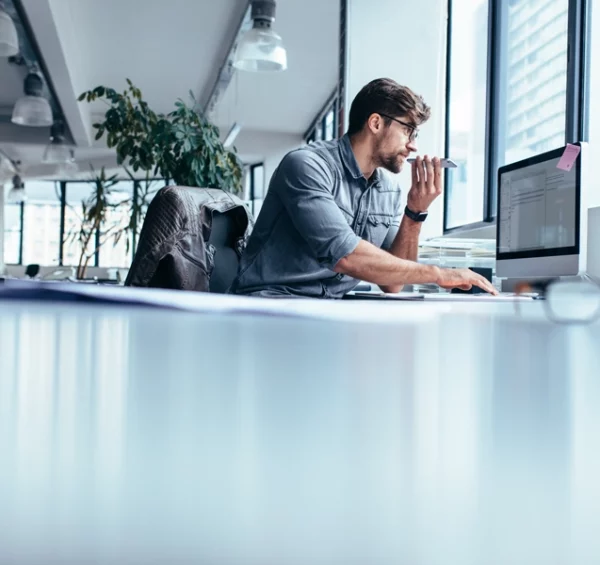 You can trust Transcription Canada with your most critical and sensitive data. As part of our unwavering commitment to security and confidentiality, both our customer service and transcriber teams are Canadian-based and your data is only accessed by those working on your project.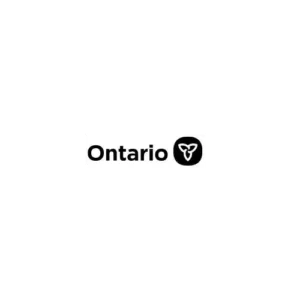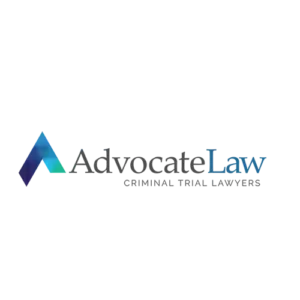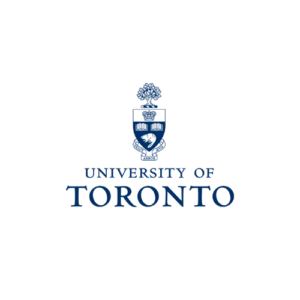 Click the button and select either general trancripts or legal transcripts and we will email you an estimate promptly.
We offer information, resources, and tips for transcriptionists, court reporters, legal administrative assistants, lawyers, and research analysts.
We will include downloadable resources with tips about transcripts, keyboarding, MS Office Suite products (including Word, Excel, and Outlook), along with other relevant topics such as trends and news in the legal transcription industry. You can subscribe to recieve regular updates by clicking the subscribe button below .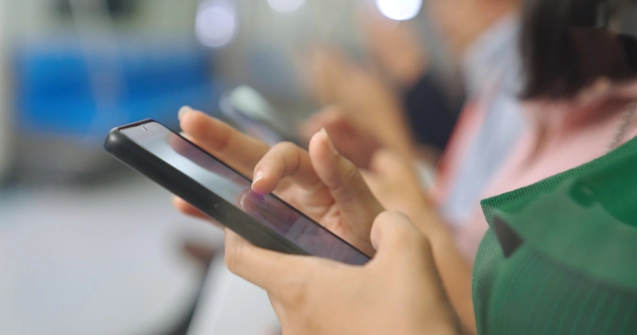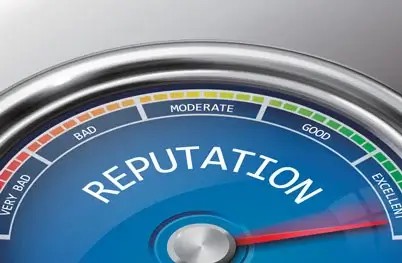 Trusted Reputation
We have earned an award-winning reputation for providing quality transcripts of academic research interviews and focus groups, business interviews and meetings, teleconferences, conference calls, seminars and presentations. Based in Toronto, Ontario, we serve a wide range of clients across Canada and the USA .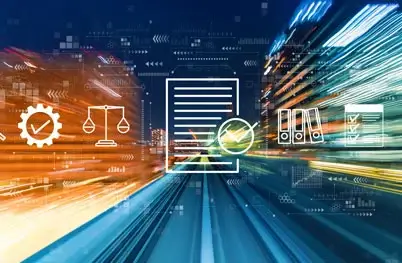 Accuracy Guarantee
Whether we provide transcription or court reporting services, we guarantee to transcribe your project with the highest standards for quality and accuracy every time — no matter how complex the audio or video file. We capture complex accents and terminology, and we back all our work with an Accuracy Guarantee.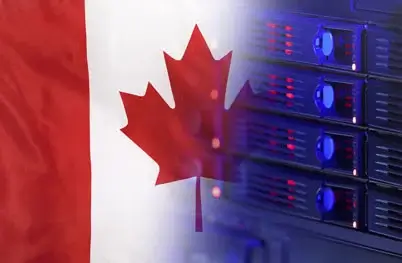 Canadian Servers & Security
Security is our number-one priority. We transcribe using stringent security measures to ensure data is protected. Our services are HIPPA-compliant and all our data is encrypted, so you never have to worry about compromised data. And, most importantly, all our transcripts are produced right here in Canada..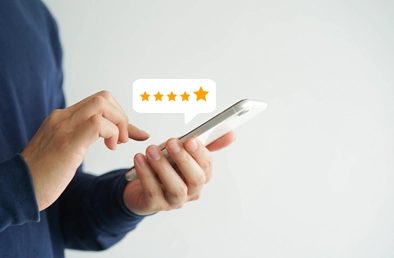 Best Price Guarantee
We guarantee the lowest rates for Canadian transcript and court reporting services. If you can provide us with a quote from a Canadian competitor, we will match their price and beat it with a 5% discount. We stand behind our promise for the best rates in Canada with our Best Price Guarantee.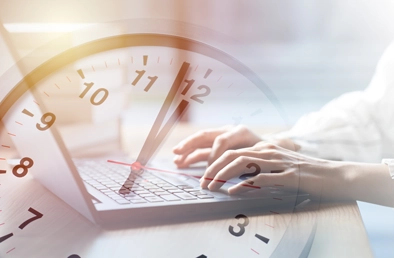 On-time Delivery
Do you have a tight deadline to meet? No problem! During our consultation, we'll agree on a schedule and a delivery time that will accommodate your needs. Our team of transcriptionists and court reporters transcribe quickly and efficiently, because we know you're busy.
Privacy & Confidentiality
We never outsource. Our legal and medical transcriptionist team must sign a Non-Disclosure Agreement (NDA) to ensure protection of your privacy. If you have any specific concerns or requirements, please contact us.