99.9% Accuracy Guarantee
100% Human-based Never Outsourced
Secure Data Transfer Privacy Protection Best rates in Canada
Interview Transcription Services
Over the years, Transcription Canada has gained a reputation for exceeding our clients' needs.
Universities conduct research, focus group discussions and other types of interviews, all of which give insights into how to connect with certain demographics, how to streamline operations, and how to improve processes.  These institutions can't afford to lose any of this vital knowledge, so we convert this audio into interview transcription files.
Journalists, writers, researchers and managers rely on Transcription Canada for fast, accurate speech-to-text solutions.  By recording interviews and then having them transcribed from the audio files, you'll allow your conversation to flow in a natural way, save valuable energy, and be able to reference the materials more easily without worrying about writing down every last detail yourself.
Our our research transcription and interview transcription services include:
Academic Interview Transcription Services
Dictation
Dissertation Interview Transcription Services
Focus Group Transcription
Interview Transcription Services
Research Transcription Services
Speeches, Lectures and Talks
Video Transcription Services
Recording Audio for Research Transcription Services
Proper recording technique for focus groups makes a huge difference in transcription quality.
Place the recorder/microphone in the middle of the table of your participants.
Use at least two separate microphones and record in Stereo when there are eight or more speakers.
Place an extra microphone at each end of the table and record one to the LEFT channel and one to the RIGHT channel.
Types of Interview Transcription Services
Do you need audio transcription services or or verbatim transcription services within a few days? Transcription Canada can work with you to meet your needs. Simply upload a digital version of your recording to our server, and we take care of the rest. If you prefer, we can set up a secure personal account for file uploads.
Transcription Canada has a proven track record for the ability to deliver what a client needs by a specified deadline, whether the turnaround time required is a few days or a few weeks.  We invite you to contact our audio and video transcription team with any questions you may have about our services, pricing or quality guarantee.
Even if you need interview transcription at the last minute, we can help.  Our team members are experts in transforming recorded interviews quickly and accurately into text documents, so you can produce high-quality articles that engage your audience.
Academic Transcription:  Relying on your handwritten notes to complete an assignment or major paper means you might miss important points that the one-on-one interview subject or lecturer made.
Dissertation & University Transcription: If you're a university student working on your dissertation, or if you're a student or professor who needs to record lecture interviews, use Transcription Canada.
Focus Group Transcription: When you record the focus group, lecture or interview and allow Transcription Canada's professional transcription service to transcribe your audio, we guarantee that we'll include every word to provide the most complete transcripts for your educational needs.
Research Transcription: Journalists often work on tight deadlines to write compelling stories that inform and update readers.  They need accurate research transcription of one-on-one interviews or telephone interviews.  Transcription Canada transcribes journalist interviews quickly and precisely.
Click the button and select either general trancripts or legal transcripts and we will email you an estimate promptly.
We have a series of protocols and procedures in place to ensure that only transcripts of the highest quality leave our doors.
Our clients can rest assured that our work will be virtually error-free, and we will ensure that it is always completed by the deadline.
Our interview transcription teams work efficiently to produce an accurate transcript of your dissertation interviews, focus groups or academic interviews.
Every transcriber on our team has a minimum of five years of transcription experience. We have a rigorous hiring process to ensure our transcriptionists meet our quality standards.
Our mission is to provide the highest standard of human-based transcription — never outsourced. No matter how large or time sensitive your project, your satisfaction is 100% guaranteed.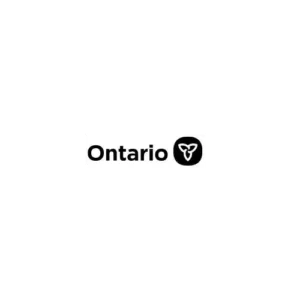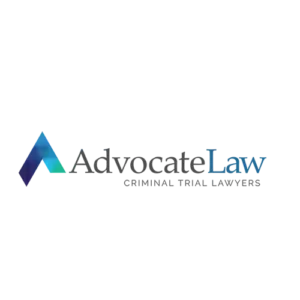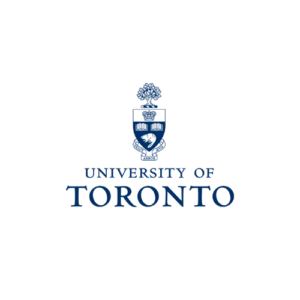 We offer information, resources, and tips for transcriptionists, court reporters, legal administrative assistants, lawyers, and research analysts.
We will include downloadable resources with tips about transcripts, keyboarding, MS Office Suite products (including Word, Excel, and Outlook), along with other relevant topics such as trends and news in the legal transcription industry. You can subscribe to recieve regular updates by clicking the subscribe button below .